Testimonials



PRESS

This was printed in the Bar Harbor Times in October 2010.
Bar Harbor Savings and Loan is one of the great classic all American institutions.
It is 108 years young: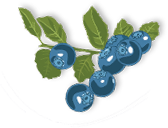 News & Updates
Availability: Call 207.266.8017 8.30 A.M. - 7 P.M.
The Veranda, Pavillion and Butterfly are available all winter, for any winter trips!